We are happy to announce the latest and greatest Drools 6.2.0.Final release.
This release in particular had a greater focus on improved usability and features that make the project easier to use (and adopt). Lots of improvements on the workbench UI, support for social activities and plugin management, as well as a brand new Execution Server for rules are among the new features.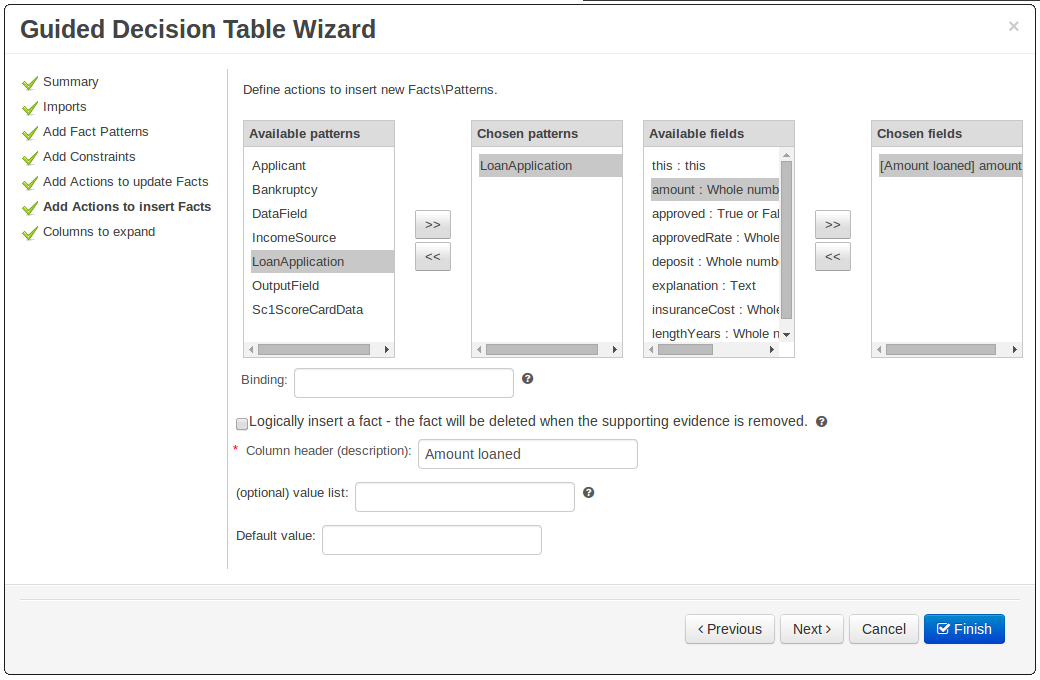 Improved Wizards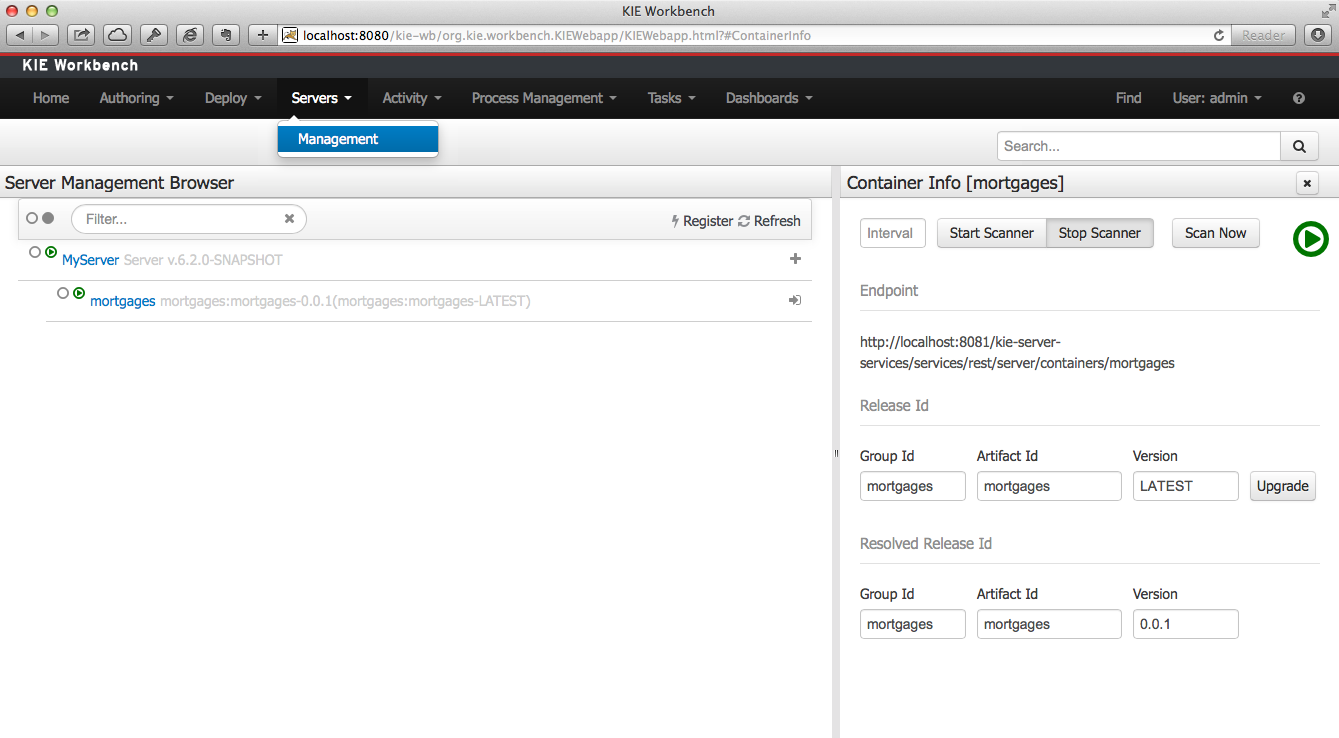 Execution Server Management UI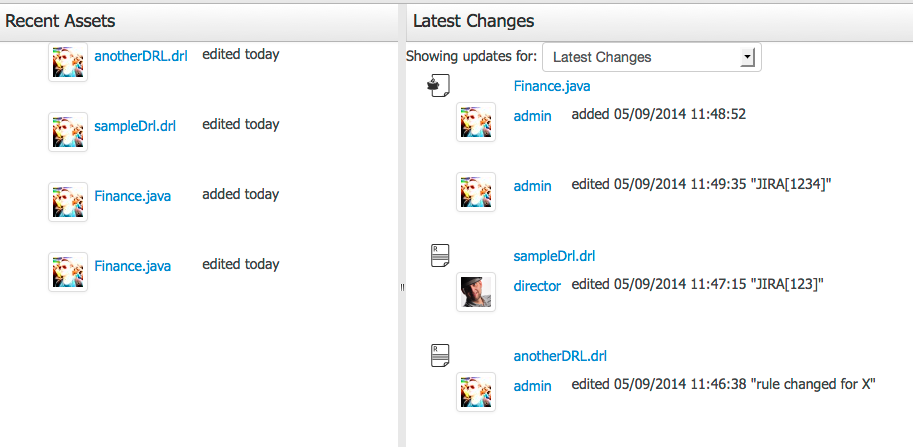 Social activities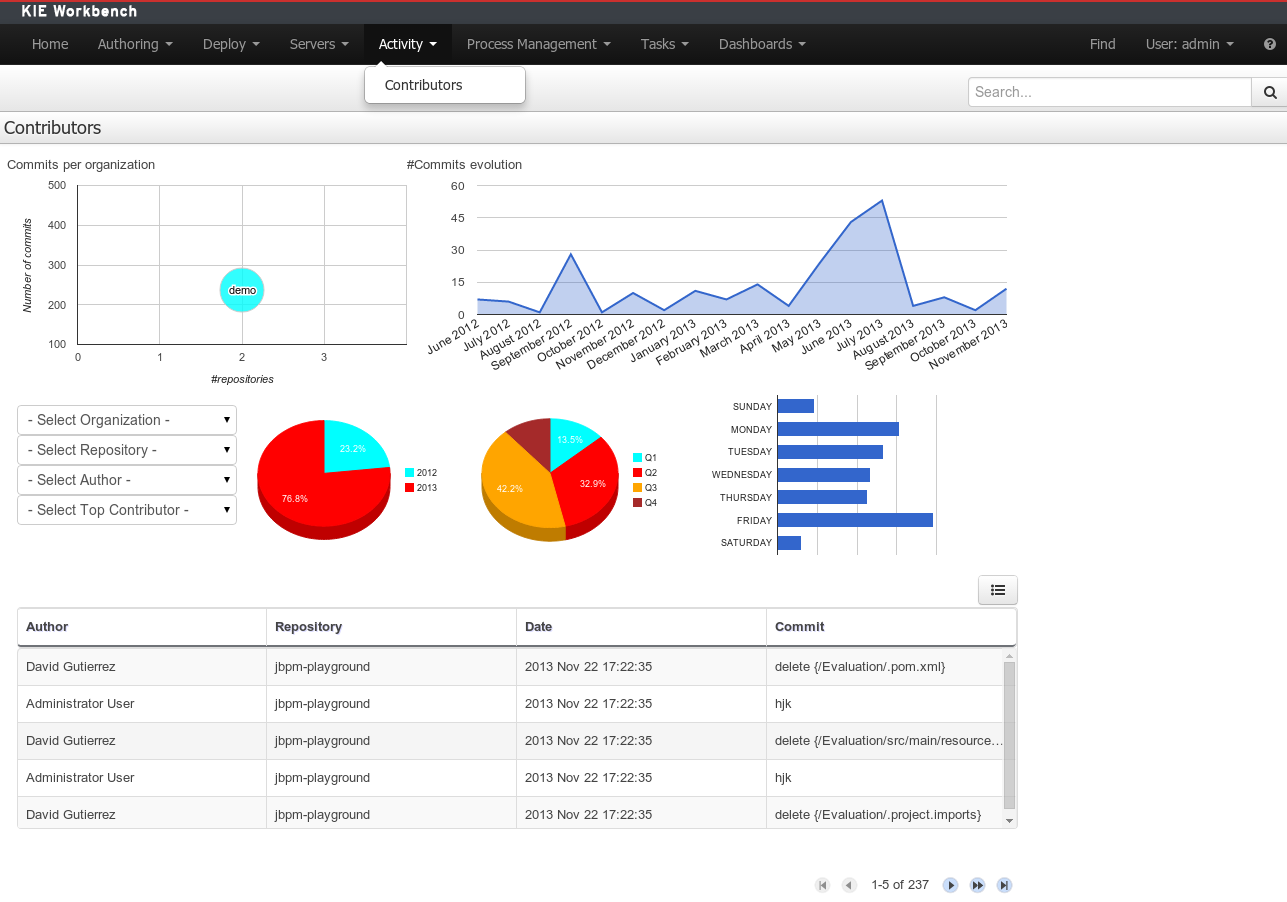 Contributors dashboard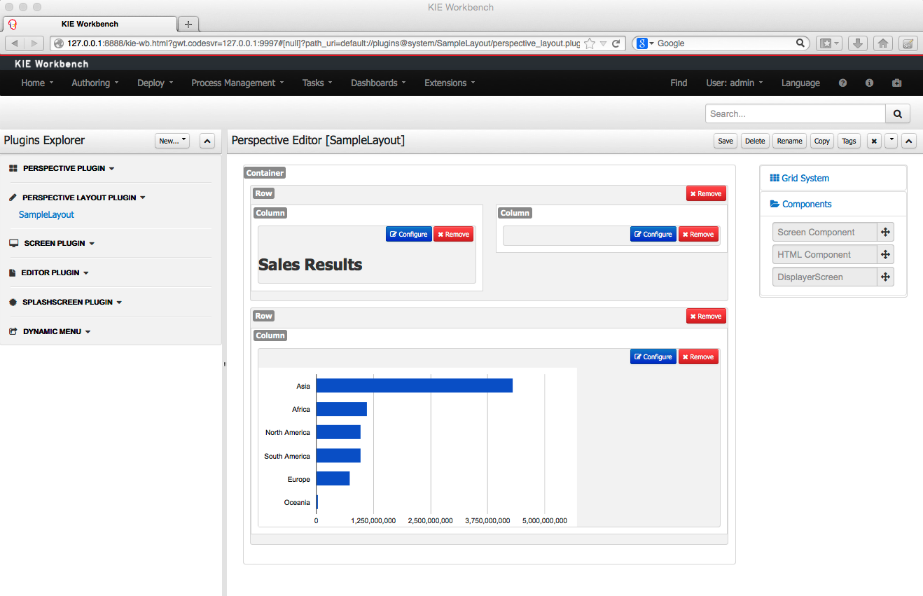 Perspective editors
Here are a few links of interest:
We would like to use the opportunity to thank all the community members for their contributions to this release and also JetBrains and Syncro Soft for the open source licenses to their products that greatly help our developers!